Almyta Systems
+1 702 263-4997
info@almyta.com
We provide live online
ACS Demos for businesses
Request: info@almyta.com
59 Damonte Ranch Pkwy, Ste B-459
Reno, NV 89521
The United States

Almyta Control System (ACS)
Manuals in English
Videos in English (Watch in HD, full screen)
Lessons
Tutorials
DOD Forms (billable add-ins)
If you are one of 43,000 Department of Defense suppliers, your shipping documents must comply with the DOD standards. Now you can print DD1149 form using your Almyta Control System (ACS). All you need is add-in #395. The add-in is fully integrated with your ACS. Please contact us for the add-in functionality and pricing.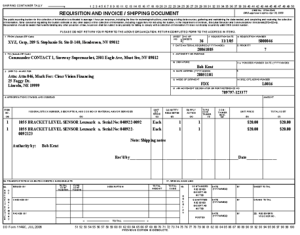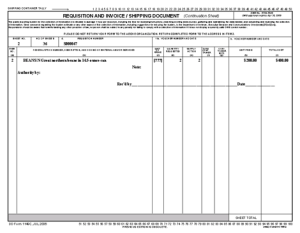 MIL STD 129P. Unit Container Labels (UCL) 2" x 4"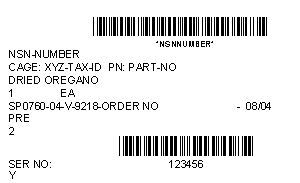 MIL STD 129P. Exterior Container Labels (XCL) 2" x 4"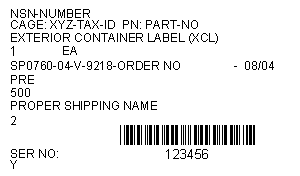 MIL STD 129P. NSN/Cage/Contract Label (NCC) 2" x 4"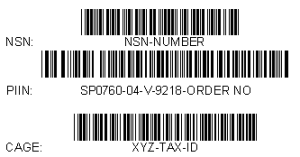 MIL STD 129P. Military Shipping Label (MSL) 4" x 6"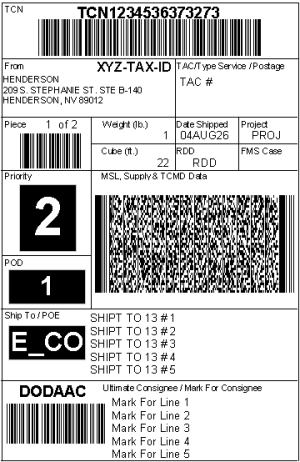 MIL STD 129P. DD Form 250 or DD250
MIL STD 129P. DD Form 250 Direct Vendor Delivery or DD250 DVD